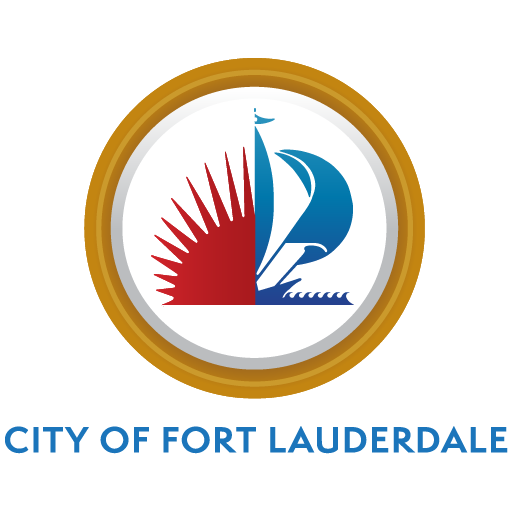 Plan Year 2021
Voluntary Benefits
Benefit summaries and reference materials are available here, including claim forms and answers to common questions. A general overview of all benefits, and information about how to enroll, file a claim, change your coverage and more, can be found in our online Voluntary Benefits Guide.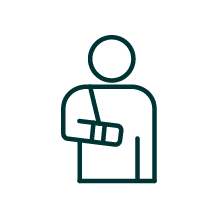 Accident insurance is designed to cover unexpected expenses that result from all kinds of accidents, even sports-related and household ones. It provides cash benefits to cover things your health insurance doesn't, such as deductibles, copayments, transportation and lodging costs, everyday bills and more.
This plan provides financial assistance when you are confined to a hospital. It allows you to avoid dipping into savings, or having to borrow to cover out-of-pocket expenses that health insurance was never intended to cover, such as transportation, meals for family members, help with child care cost, and time away from work.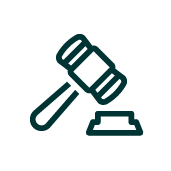 Affordable and reliable legal counsel for everyday life matters – like a dispute with a contractor, buying or selling a home, or the need for estate planning. The plan provides you with peace of mind knowing that attorney fees for most covered legal matters are 100 percent paid in full when you work with a Network Attorney.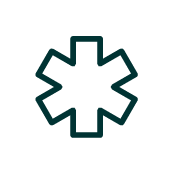 Critical Illness Advantage Insurance is a way for employees to help themselves stay ahead of the medical and out-of-pocket expenses that can accompany certain medical events. For example, many lump-sum critical illness plans pay benefits when an individual experiences a covered event such as a heart attack, stroke, major human organ transplant, coma, paralysis, cancer (Internal or Invasive), and more.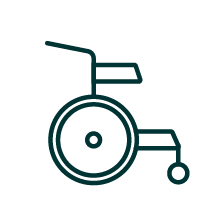 You count on your paycheck to provide the things you need today and to achieve the dreams you have for tomorrow. But, what would happen if it were suddenly taken away because of an unexpected covered injury or illness? Disability Income insurance replaces part of your paycheck when you are disabled and unable to work. It can help you meet financial obligations when you don't have a paycheck coming in.
Carrier Contact Information
Aflac
Group Accident, Group Critical Illness Advantage, and Group Hospital Indemnity Insurance, Group Short-Term Disability Insurance
Claims/Customer Service: 1-800-433-3036
www.aflacgroupinsurance.com
1932 Wynnton Road
Columbus, GA 31999
Groupclaimfiling@aflac.com
Individual Short-Term Disability Insurance
If you are paying premiums to Aflac directly and need to file a claim, please contact:
Claims/Customer Service: 1-800-992-3522
www.myaflac.com
ARAG®
Legal Insurance Plan
500 Grand Avenue
Suite 100
Des Moines, IA 50309
1-800-247-4184
www.ARAGlegal.com/myinfo
and enter Access Code 18107cfl The documents below are relevant to products that were active in Plan Year 2020, in the event you need to reference them for an outstanding or pending claim from the previous year. They may also be important for new hires who began employment with the City during late 2020 and wish to enroll in benefits that will activate prior to December 31, 2020.
2020 Benefits Information